MAYNOOTH SOCIAL JUSTICE WEEK - A Call to Action
Maynooth Social Justice Week in Maynooth University is a collaborative effort between students, staff, and agencies such as Trocaire and the Irish Missionary Union, aimed at raising awareness of global challenges and promoting social justice.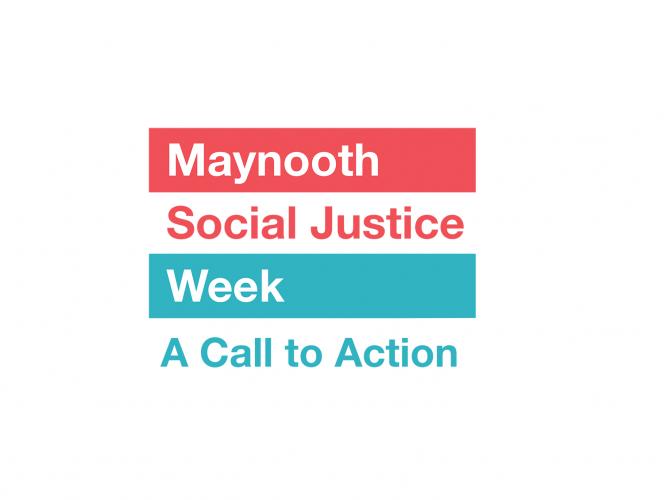 Maynooth students have demonstrated time and time again their commitment to reach out to people on the margins of society both in Ireland and abroad. Students will have a central role in all aspects of the week, with strong involvement by the Students' Union and by Student Services and academic staff.
For further information, you can contact us as follows:
Email: student.engagement@mu.ie
Facebook: www.facebook.com/MaynoothSocialJustice
Hashtag: #MUCalltoAction