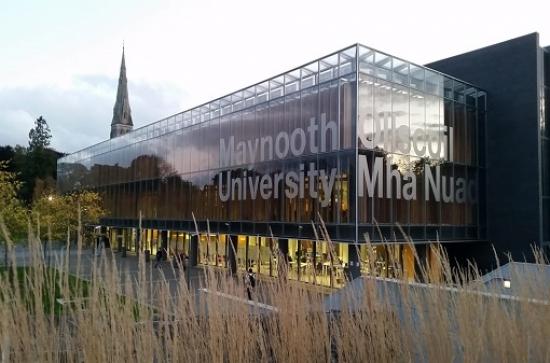 Monday, November 2, 2020 - 13:15
to
Thursday, November 26, 2020 - 13:45
Online
Join Ciarán Quinn (Research Support Librarian) for these 30 minute training events (Tues & Thurs in November, 13:15-13:45) on a broad range of research related topics.
The events will start promptly due to the short time available.
If you have any queries you can contact Ciarán and find more information about these topics at https://nuim.libguides.com/research-guides .
Places are limited so book now !
Advanced Searching for Peer Reviewed Articles: Using advanced search features including using thesaurus, citation searching, alerts & saving searches. 3rd November
Register Here: https://nuim.libcal.com/event/3616518
Choosing Databases for your Reviews (Literature, Scoping, & Systematic) 5th November
Register here: https://nuim.libcal.com/event/3616619
EndNote Online Reference Management/Citation Tool: An Introduction. 10th November
Register here:https://nuim.libcal.com/event/3616620
Mendeley (Desktop & Online): Reference Management/Citation Tool: An Introduction. 12th November
Register here: https://nuim.libcal.com/event/3616621
Measuring your Research Impact: Using Scopus & SciVal databases to measure and benchmark your research performance. 17th November
Register here: https://nuim.libcal.com/event/3616622
Identifying High Impact Journals in your research field: Using Scopus, Web of Science, and other tools to find the highest impact journals in your research field. 19th November
Register here: https://nuim.libcal.com/event/3616624
Publishing in Open Access Journals: The Options. 24th November.
Register here: https://nuim.libcal.com/event/3616625
Developing a Data Management Plan for your research data: An introduction to the tools available to help you do this. November 26th.
Register here: https://nuim.libcal.com/event/3616627