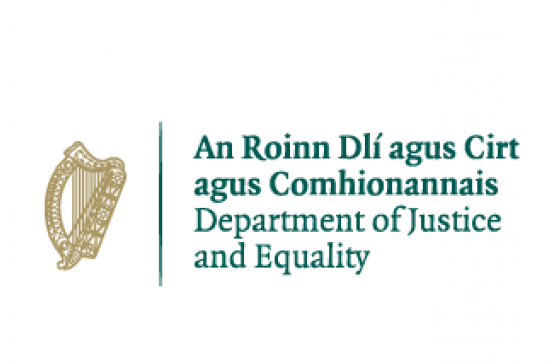 Wednesday, August 5, 2020 - 10:45
In July 2020, Dr. Ian Marder (Maynooth University Department of Law) and his colleagues on the project Restorative Justice: Strategies for Change were successful in obtaining a small grant from the Department of Justice and Equality.

The purpose of the grant is to support the group's work in setting up a website for the project, collecting and publishing case studies that illustrate how restorative justice and restorative practices are being used across the Irish criminal justice system, and conducting a mapping exercise that assesses levels of training and usage of restorative justice in Ireland. These tasks emerged as priorities for the group following a year of close consultation and working with the Department and a wide range of criminal justice stakeholders.

Restorative Justice: Strategies for Change (RJS4C) is a cross-European project involving partners from 10 countries. You can read more about the project here.

You can read the Irish group's national strategy for the project here.