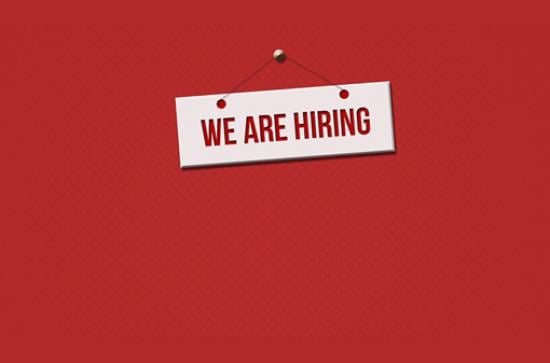 Monday, September 30, 2019 - 12:00
Project: SHAPES
Due to recent success in competitive Horizon 2020 funding, we are seeking an experienced Research Project Manager to join our SHAPES project team. SHAPES: 'Smart and Healthy Ageing through People Engaging in Supportive Systems' addresses a complex subject and tackles several human-centric scientific, societal, technical and technological subjects that, combined together, build the integrated vision of the SHAPES. Carefully crafted, the Consortium combines thirty-six partners with competences in health, human factors, social sciences, IT development, robotics, healthcare provision, service provision, and advocacy (including representatives of citizens with disabilities).
Post-Doctoral Researcher
Position: Project Manager (Administrative Officer I)
Duration of post:48 months fixed-term contract
Type contract: Full-time
Location: ALL Institute, Maynooth University
Closing Date: Sunday, 20th October 2019 at 23:30hrs (local Irish time)
https://www.maynoothuniversity.ie/human-resources/vacancies'
- choose 'external' or 'internal' candidate
- choose 'research'
- choose 'psychology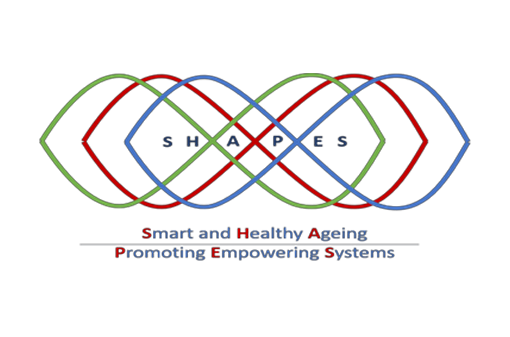 ​
"This project has received funding from the European Union's Horizon 2020 research and innovation programme under grant agreement No 857159".