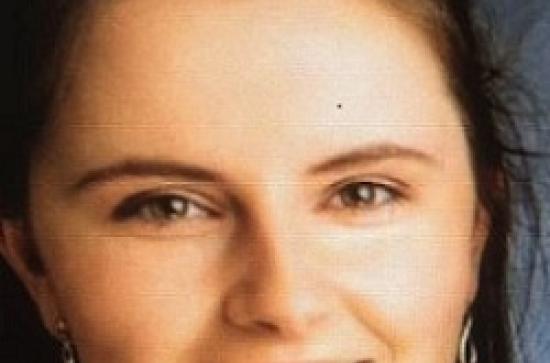 Friday, January 11, 2019 - 14:30
Muiread Murphy has joined the Department of Law as a research assistant to work with Dr. David Doyle on the Irish Human Rights and Equality Commission (IHREC) funded project, Ireland and the Right to Education in the United Nations International Covenant on Economic, Social and Cultural Rights.
Muiread graduated from Maynooth University with a First Class Honours Bachelor of Laws Degree (LLB) in 2017. On the basis of her undergraduate performance, she was nominated by the Maynooth University Law Department to represent the University in the Chief Justice's Superior Court Summer Internship in the Summer of 2017. In 2018, she completed a Masters in Arts (MA) Degree (Comparative Criminology and Criminal Justice), with First Class Honours. Muiread was awarded the Maynooth Alumni Scholarship to complete this Masters Degree.
Muiread was previously employed as a research assistant in the Department on an Irish Research Council (IRC) funded project, Understanding the Needs and Experiences of Labour Trafficking Victims. Her MA thesis explored the difficulties encountered in the identification of victims of labour trafficking.