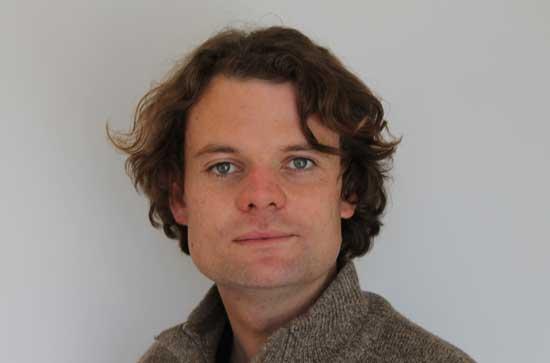 Wednesday, May 13, 2020 - 09:30
Dr Neil Maddox of Maynooth University Department of Law has been awarded a New Foundations Award by the Irish Research Council. The project is titled: Regulating Fertility Preservation Treatment for Children with Cancer: Medical, Legal and Ethical Challenges.
It will be done in collaboration with the Irish cancer society with a view to creating a publication and organising a conference to facilitate knowledge exchange and awareness of this new area of medical treatment.