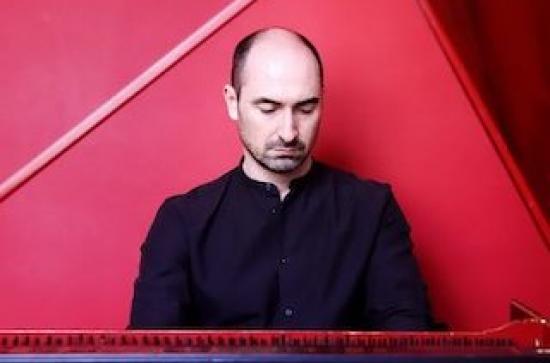 Friday, January 18, 2019 - 11:15
Saturday, January 26th | Christ Church Cathedral Dublin | 7:30pm
Irish Baroque Orchestra open their 2019 Season with Come Ye Sons of Art.
This project continues our rediscovery of forgotten masterpieces written and performed in Dublin during the 17th century. Come Ye Sons of Art focuses on the music of Henry Purcell and his Irish collaborators and connections. Purcell, whose life was tragically short, worked extensively with Irish writer, poet and lyricist, Nahum Tate. Tate was raised in Cavan before attending Trinity College Dublin and subsequently became Poet Laurette in 1692. We see the fruits of their superb partnership in Come Ye Sons of Art and also Great Parent, Hail! written for the centenary of Trinity College Dublin on 9 January, 1694. These works for chorus and orchestra will be beautifully complimented with a dance suite from Purcell's, The Fairy Queen. We also perform a suite from The Island Princess, which is believed to be the first opera performed on stage in Dublin.
We are particularly excited to present a Birthday Ode written by Richard Leveridge for The Irish State Music at Dublin Castle, Welcome Genial Day. First performed in November 1701, the work has been rediscovered and reconstructed by Dr Estelle Murphy (Maynooth University) and has not been performed in over 300 years.
Programme:
Purcell: Suite from 'The Fairy Queen'
Purcell: 'Great Parent, Hail!" (Centenary Ode for TCD)
Clarke/Purcell/Leveridge: Suite from 'The Island Princess'
Leveridge: Ode for Dublin Castle 'Welcome Genial Day'
Purcell: 'Come ye Sons of Art'
Tickets: €25 (adult), €20 (concession), €10 (adult), €5 (children)