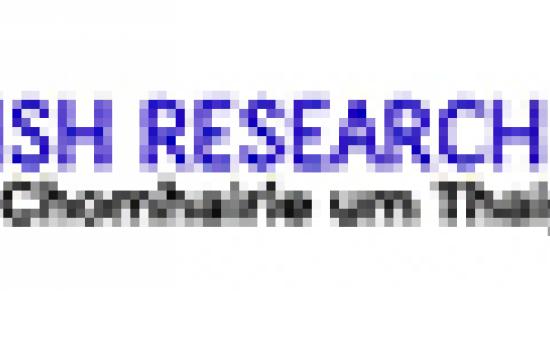 Friday, September 24, 2021 - 16:15
COALESCE builds on and brings together two of our former funding programmes, namely Research for Policy and Society and the New Horizons Interdisciplinary Research Awards.
The call seeks to fund excellent research addressing national and European/global challenges as set out in the challenge frameworks now in place. The call is run in partnership with a number of Government departments and agencies, who fund specific strands.
COALESCE 2021 will consist of the following strands:
Strand 1L: STAR+ awards, funded by the National Monuments Service of the Department of Housing, Local Government and Heritage in partnership with the Heritage Council (max.€220,000 per award).
Strand 2A: Open call for interdisciplinary research addressing national or global societal challenges, to be led by AHSS PI with STEM co-PI(max €220,000 per award)
Strand 2B: Better World Awards, in partnership with the Department of Foreign Affairs, whereby the lead PI will work with a co-PI in one of Irish Aid's partner countries – ODA-eligible country on the African continent; any ODA-eligible Small Island Developing State (SIDS); Vietnam; Palestine; Laos; Cambodia; Myanmar (max. €350,000 per award).
Please also familiarise yourself with the following Important dates for the 2021 call:

| | |
| --- | --- |
| Activity | Date |
| Call opening | 23 September 2021 at 4pm |
| FAQ deadline | 16 November 2021 at 4pm |
| Applicant deadline | 23 November 2021 at 4pm |
| Research Office endorsement deadline | 30 November 2021 at 4pm |
| Outcome of Scheme | May 2022 |
| Commencement of projects | Q3 2022 |
How to apply
Potential applicants should read the 2021 Terms and Conditions supplementary call information available on the IRC website carefully to ascertain whether or not they are eligible to apply.
Indicative versions of the application forms will be provided for information purposes only. All participants must create and submit their forms via the online system.

Eligible applicants should create an intent to submit via Maynooth University's RIS system as soon as possible and contact louise.bolger@mu.ie to register their interest, and to ensure they receive important information/ resources going forward.

The Research Office will provide a relevant budget templates and a data management checklist to all applicants in due course.