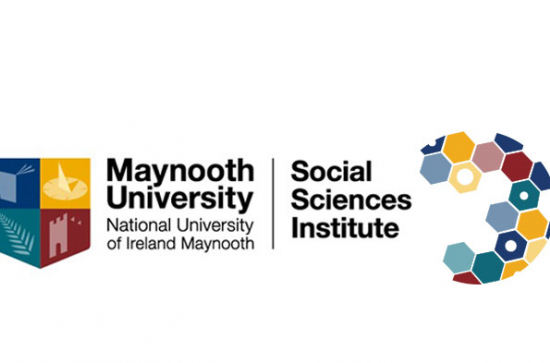 Monday, December 7, 2020 - 10:00
Dr Edana Richardson and Dr Aisling McMahon have been awarded funding under the Maynooth University Social Sciences Institute (MUSSI) and Faculty of Social Sciences, Co-funded Small Grants Scheme 2021 for a project examining "Social and Sustainability Bonds –Funding a more sustainable future for healthcare?"

This project brings together Dr Edana Richardson's expertise within sustainable finance and Dr Aisling McMahon's expertise within global health and bioethics, to critically appraise the suitability of social and sustainability bonds as a mechanism for funding healthcare projects, assessing how such instruments could facilitate the fulfilment by states of their right to health obligations. Using Covid-19 as a case study, the project will use a combination of desk-based research and empirical analysis of bond prospectuses to assess the extent to which social and sustainability bonds are used to address health challenges and inequalities for Covid-19. It will explore the scope for these instruments to be used by governments, development organisations and corporates to evidence their commitment to tackling healthcare and other social issues, and the potential ethical issues arising from the use of such financial tools within the health context.
Dr Richardson and Dr McMahon have recently published a short article in the Journal of Medical Ethics Blog examining "Financing the Covid-19 Health Response: Resource Allocation, Accountability & Social Bonds".

Dr Richardson is an Assistant Professor in Maynooth University Department of Law. She teaches Islamic finance law and capital markets law and is currently researching in the area of responsible and sustainable finance. Dr McMahon is an Assistant Professor in Maynooth University Department of Law where she teaches patents, health and biotechnologies, and contemporary issues in medicine and the law. Her research focuses on medical and patent law, and she is particularly interested in the role of patents as private governance instruments and the impact of intellectual property holders decisions on access to and delivery of healthcare.