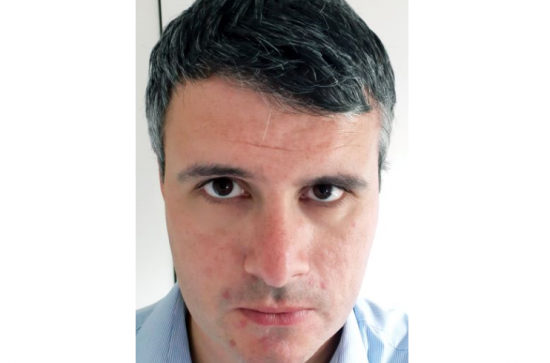 Wednesday, September 2, 2020 - 09:15
This article looks at the way that constitutional law within the British Empire influenced the development of constitutional law in the United Kingdom in the inter-War period. The first section describes the contours of public law in British academia in the 1920s and 1930s. The second section analyses four core textbooks to chart the influence of imperial law on them. The final sections look at specific subject areas - citizenship, habeas corpus, and parliamentary sovereignty - and looks in details at how these core doctrines of British constitutional law were influenced by imperial law.
To read Donal's article click here.