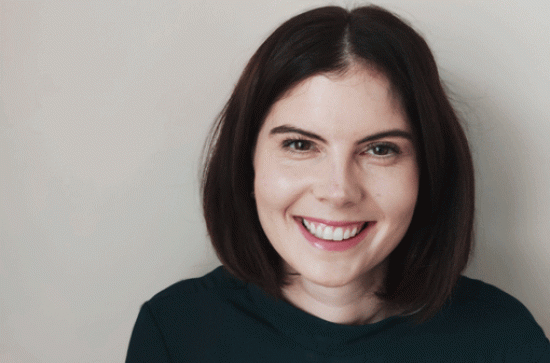 Friday, February 5, 2021 - 11:30
Dr Bríd Ní Ghráinne will be recruiting an undergraduate law student to work with her on the project 'Ulterior Motives: "Protecting" Internally Displaced Persons.' Internally Displaced Persons (IDPs) are persons who have been forced to leave their homes as a result of armed conflict, violence, human rights violations or natural or human-made disasters, but who remain within their country. IDPs have similar wants and fears as refugees. They also have similar needs, such as access to shelter, food, medicine, and protection from the effects of armed conflict. However, unlike refugees, IDPs have traditionally been ignored by the international community notwithstanding the fact that IDPs outnumber refugees by about 2:1 (numbering 40 million at the end of 2019).

However, in the last 25 years or so there has been a gradual development of legal and institutional protection for IDPs. For example, there are now international non-binding standards regarding IDP protection, some international organizations have started to protect IDPs, and 'safe zones' have been created for IDPs living in conflict areas. These efforts are welcome, but do they mask an ulterior motive? Are IDP protection efforts motivated by a desire to contain would-be refugees? Is protection of individuals 'at home' motivated by the desire to keep them there?

This SPUR project puts these questionable practices under the microscope. Under Bríd's supervision, an undergraduate student will scrutinize the purported 'good intentions' of states to determine whether their efforts on behalf of IDPs are actually undermining the international refugee regime. They will map the most important developments of IDP protection over the last 25 years and will analyze records of UN meetings, newspaper reports, the drafting records of legal standards, and academic commentary for evidence of states' motives in assisting IDPs. The research results will be incorporated into a book chapter in Dr Ní Ghráinne's forthcoming monograph which will be published with Oxford University Press, and the student will be credited as a research assistant on the monograph. In addition, Dr Ní Ghráinne and the student will present their research results together at an online research seminar at Masaryk University, Czech Republic.

'Ulterior Motives: "Protecting" Internally Displaced Persons' provides a Maynooth law student with a unique opportunity to research a timely and important topic. They will learn about the history of IDP protection, gain experience in international law research and policy, and develop their communication skills. The successful applicant will have previously studied human rights law, international law, or migration law and should preferably have a keen interest in a career in one or more of these areas. More details about the project is available now on the EX203 SPUR Moodle site and students can apply (by 12 March) via the SPUR 2021 Online Application Form.