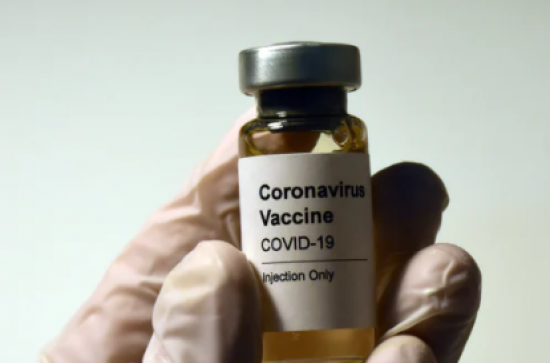 Monday, March 1, 2021 - 12:00
Dr Aisling McMahon has published an article in the current issue of the Journal of Medical Ethics on: "Global equitable access to vaccines, medicines and diagnostics for COVID-19: The role of patents as private governance" . The article examines the role of patent holders in the context of delivering global equitable access to COVID-19 vaccines, medicines and diagnostics. It argues that patents have significant potential implications for healthcare acting as private governance tools over patented inventions, and this is having particularly stark consequences for global equitable access to COVID-19 health technologies, and for bringing the pandemic under control. The article argues that the extent of control currently given to patent holders for COVID-19 health technologies must therefore be questioned. Crucially, it argues that it is only by starting a deeper conversation around the role of patent holders within the health context for COVID-19 and of the role of the public interest within patent law more generally that we can address and pre-empt some of the current obstacles posed by patents to equitable global access to healthcare. Moreover, it argues that given the significant health implications at stake it is vital that this conversation is informed by a global health and bioethics perspective.
The full article is made freely available for use in accordance with the BMJ's terms and conditions for the duration of the covid-19 pandemic, and is accessible here.

Dr McMahon is an Assistant Professor of Law in Maynooth University Department of Law where she teaches modules including Patents, health and biotechnologies, and Contemporary issues in medicine and the law. Her research focuses on health and patent law, and she is particularly interested in the role of patents as private governance instruments and the impact of intellectual property holders decisions on access to and delivery of healthcare.