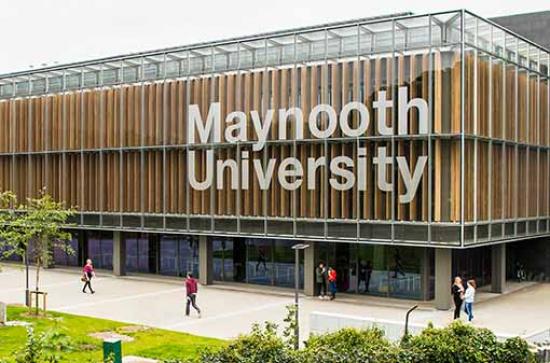 Wednesday, February 28, 2018 - 08:15
Due to poor weather conditions the campus is in a partial closure today. This means that teaching and events are cancelled. Most offices will remain closed. Essential services will be maintained, and we will have some campus facilities open for students who arrive seeking warmth.

At this stage it seems likely that we will also be closed on Thursday and Friday, but we will confirm this before close of business today.