Cluster News
Maynooth Researchers working together with INTEL researchers, carrying out field trials recently at Bulmers Apple Orchards, Clonmel.
Date: Monday, 26 September 2016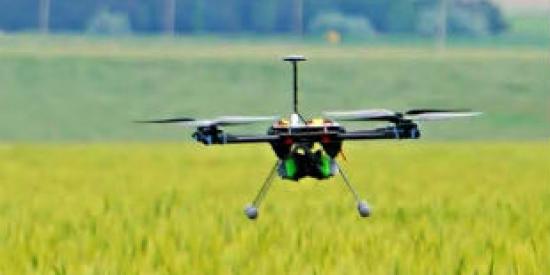 New kinds of careers are beginning to emerge from scientific research being done here and abroad. Their discoveries are moving across into practice and the result is job descriptions that never existed before.
Date: Wednesday, 29 June 2016