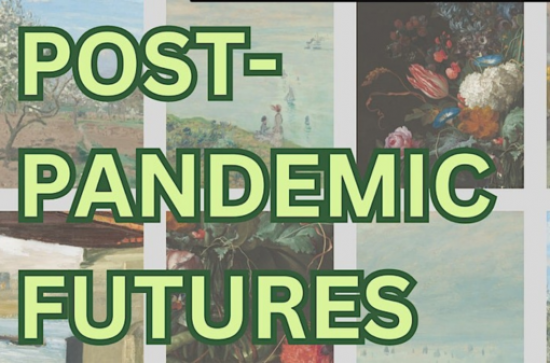 Thursday, October 5, 2023 - 10:00
to
Friday, October 6, 2023 - 18:00
Online (Zoom).
In collaboration with Dr. Steven Wilson (QUB), Dr. Loic Bourdeau (French & Francophone Studies Maynooth) invites you to an interdisciplinary online event to take place on October 5-6, 2023.
Featuring research talks, creative work, book talks, and exciting keynotes, this event asks: What lessons have we learned from Covid-19?
For more information and to register, please click here.