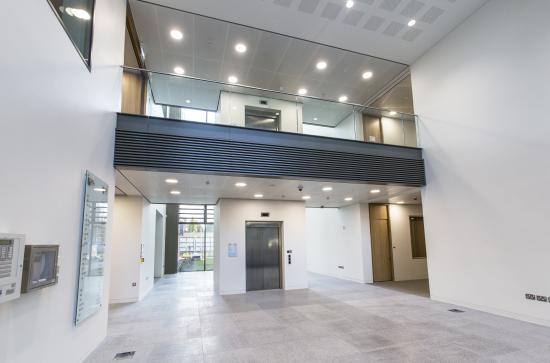 Wednesday, October 2, 2019 -

16:30

to

18:00
Seminar Room 1.33, First floor of AHI - Iontas
A series of six public seminars organised by the Centre for Public Education and Pedagogy at Maynooth University, Ireland
Historical Memory and Democratic Citizenship Education in Poland

In this paper, I will build on my ongoing ethnographic research of school-based citizenship education, in which I focus on how overlapping claims of community, nation and world frame young people's civic learning and identity. My research, which is taking place at a critical moment in Polish post-1989 democratic politics, shows how teachers and youth struggle to navigate the pro-European discourse of transnational integration and the deepening nationalism permeating both curricula and public sphere. Approaching schools as sites at which political dispositions and identities are generated, I am particularly interested in how historical memory - the ways in which "groups, collectivities, and nations construct and identify with particular narratives about historical periods or events" (Hite 2011) - can conflict with both state historical narratives and the global "policyscapes" (Carney 2009) of liberal multiculturalism and political participation dominating contemporary approaches to democratic citizenship education.

Speaker: Professor Hana Cervinkova, Department of Anthropology, Maynooth University

Hana Cervinkova has recently been appointed to the position of Professor of Anthropology at Maynooth University. She holds a Ph.D. in anthropology from New School for Social Research (2004). Before joining the Maynooth faculty, she spent sixteen years working in Polish and Czech academic institutions pursuing research and building international academic programs at the nexus of anthropology and education. She is the former Vice-President of the European Association of Social Anthropologists (EASA) and a member of the Council on Anthropology of Education of the American Anthropological Association (AAA). In her research, Cervinkova focuses on transformation processes in Central Europe with particular focus on education, citizenship, memory and urban space.