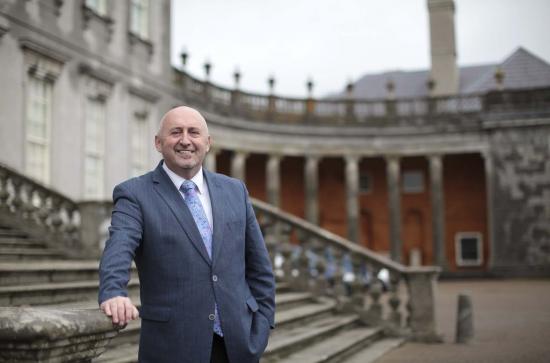 Thursday, April 19, 2018 - 18:00
Library Foyer
This event launches of an exhibition focusing on the survival and revival of country houses in Ireland, the UK, and Europe over the last 50 years, the first-ever exhibition to take a wider European perspective.
Also being launched: 'Women and the Country House in Ireland and Britain' (Dublin, 2018), a volume of essays edited by Professor Terence Dooley, Professor Chris Ridgway and Dr Maeve O'Riordan.
Hosted by the Centre for the Study of Historic Irish Houses and Estates, and supported by Maynooth University Library, the exhibition continues to 11 May.
Public welcome to attend.
This event is part of Maynooth Week 2018. In June 2017 Maynooth University celebrated the 20th anniversary of its founding as an independent university. Maynooth Week 2018 is part of a year-long series of programmes and activities marking this milestone.