Cluster News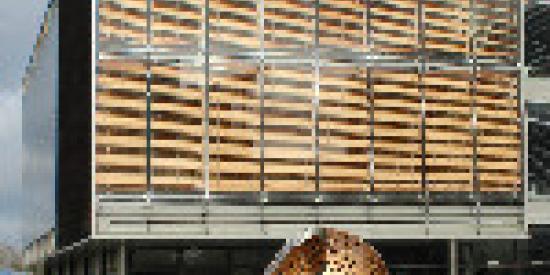 A senior technology officer is currently being sought to join the dynamic Digital Humanities team at An Foras Feasa.
Date: Tuesday, 27 October 2015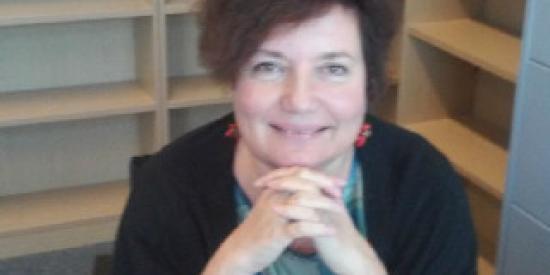 AFF are delighted to welcome our latest Visiting Fellow, Dr Corina Moldovan of the University of Babes-Bolyai, Romania. Dr Moldovan is head of the French Section in the Department of Romance Languages and Literatures of the Faculty of Letters at Babes-Bolyai University. She is also the Director of DigiHUBB, the Transylvania Digital Humanities Centre.
Date: Monday, 28 September 2015
On Wednesday 10 June, An Foras Feasa, Maynooth University Library and special guest Turtle Bunbury will launch The Woodman Diary, a digital scholarly edition of an Irish World War I soldier's diary.
Date: Friday, 05 June 2015
Pages