Cluster News
Sage Open has a new special issue on re-using and publishing digital qualitative data, edited by Louise Corti and Libby Bishop.
Date: Tuesday, 07 March 2017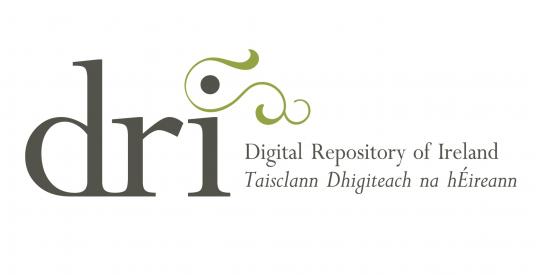 The Royal Irish Academy is inviting applications for the full-time position of Director of the Digital Repository of Ireland.
Date: Wednesday, 11 January 2017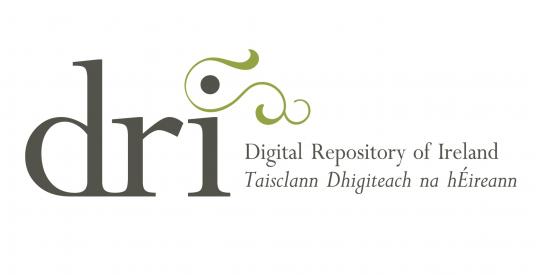 Dr. Aileen O'Carroll has a new blogpost at the Digital Repository of Ireland on how the Boston College case exposes challenges to protecting sensitive research data.
Date: Friday, 18 November 2016
Pages