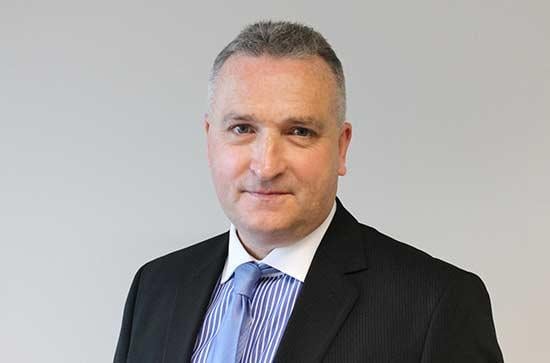 Social Sciences Institute (MUSSI)
Professor
Professor of Geography and national contact point for URBACT.
Rhetoric House and Iontas Building
2nd floor (Rhetoric House), 2nd floor (Iontas Building)
18 (Rhetoric House), 2.20 (Iontas Building)
(01) 708 3756
About
My recent research has focused upon three areas:1. Urban and Regional Development and Spatial Planning: I conduct research on Irish cities and regions, their struggles to recover after the crash, the social, political, economic, cultural, and environmental challenges they face, and the role of public policy in addressing these challenges.2. Migration and development: I conduct research on the impact of emigration on migrant sending states, diaspora centred development and diaspora strategies. 3. Postcolonial Studies and the 'West and the World': I conduct research which exposes - and ruminates on the politics of - the western-centricity of academic and lay geographical imaginaries of the West and its relationship with the rest of the world.