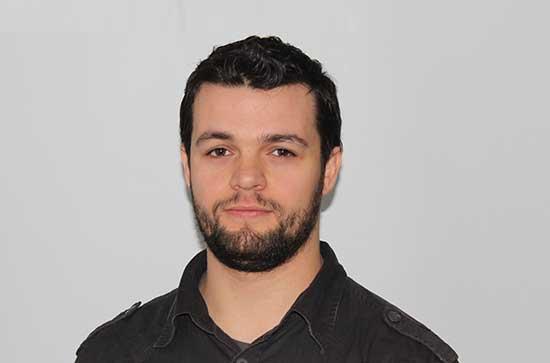 Assistive Technology Tutor
Assistive Technology Centre
(01) 708 4654
About
Brendan McGuigan is the Assistive Technology Tutor at Maynooth University responsible for the delivery of AT training and support to students with disabilities to support the development of effective strategies to maximise the accessibility of course curricula and assessment.

With past experiences covering Technical Support and Maintenance, Brendan has moulded his role to delivering support to students and ensuring they have adequate skills to empower their studies while at college and beyond.

Brendan is a graduate of Senior College Dun Laoghaire, with experience in hardware, software and support.