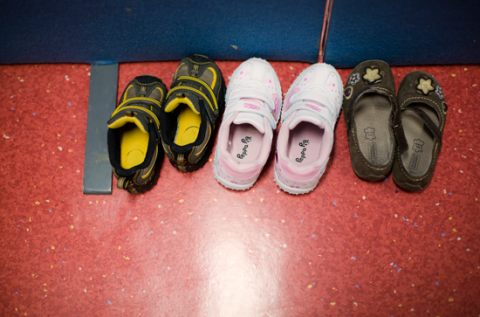 Vaccines: Speaking out to stop little lives being wrecked
New parents have so little knowledge of diseases like measles that they think the vaccine is more dangerous than the disease, according to disease historian, Dr Ida Milne.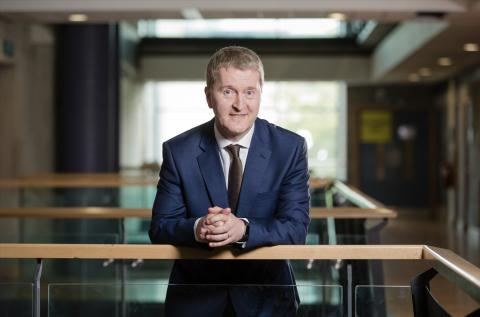 Is foinse féidearthachtaí í an Ghaeilge
Professor Fionntán de Brún argues that the Irish language can be a medium for seeing the world in an entirely different way.

Maynooth University in top 100 Young Universities in the world
One of the leading new universities (#80) in the world.​
Alumni
Nuritas

Scientific Officer

European Space Agency

Head of the Payload Technology Validation Section, Future Missions Department, Directorate of Science

BSC. Chemistry & Math

2002

Salesforce

Senior Product Manager
Location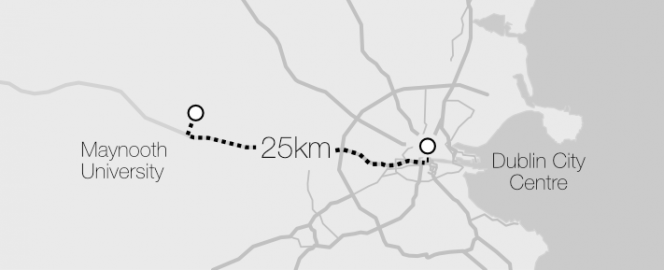 The perfect location that's easily accessible