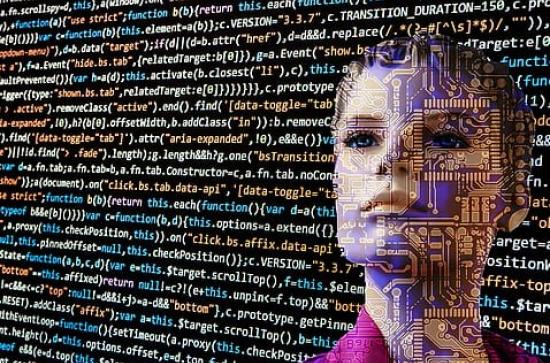 Tuesday, October 6, 2020 -

14:00

to

15:30
All school principals and guidance counsellors are invited to join the Schools' Liaison team at our annual Information Day - via webinar this year - updating you about developments at the University from 2-3.30pm.

Further details.
2pm to 2.05pm - Welcome
2.05 to 2.10pm – Maynooth University Update - Professor Phillip Nolan
2.10 to 2.30pm – BA Early Childhood – Teaching and Learning degree (full-time) - Dr. Leah O' Toole
2.30 to 2.50pm – Faculty of Science and Engineering Updates - Professor Ronan Farrell
2.50 to 2.55pm – Alumni Updates
2.55 to 3pm – Postgraduate Updates
3pm - Other Academic Changes and Open Forum
May be subject to change. Certificate of attendance available.