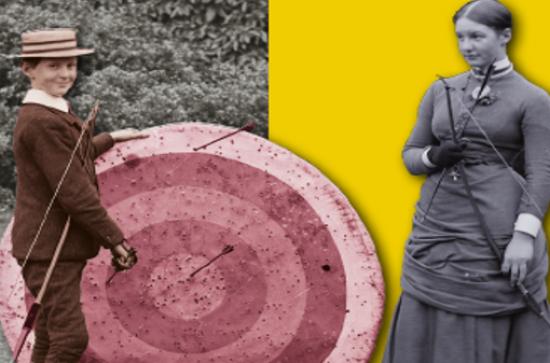 Tuesday, January 28, 2020 - 18:00
GAA Museum, Croke Park
Throughout Ireland and Britain the country house was a centre of hospitality, entertainment and leisure, with the hosting of house parties, soirées and balls. Pastimes included photography, painting, astronomy and taxidermy. Outdoors the parkland was used for a variety of sporting activities including archery, cricket, croquet and shooting, as well as local sports events, and beyond the demesne activities included hunting, horse racing and yachting.
This volume provides fresh and original insights into how leisure and sport underpinned the social hierarchy of country houses and their local communities in Ireland and Britain in the nineteenth and twentieth centuries.

The volume 'Sport and Leisure in the Irish and British Country House', edited by Terence Dooley & Christopher Ridgway, will be launched at 6pm on Tuesday 28 January in the GAA Museum at
Croke Park.