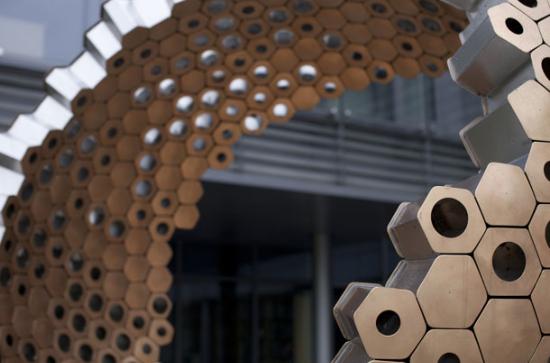 Saturday, November 11, 2017 -

10:00

to

18:00
An Foras Feasa Seminar Room, 1st Floor, Iontas Building
Don DeLillo is one of the major novelists of our times. His work marks a deep, subtle and complex exploration of contemporary life, and of America especially.
This symposium, a few days following the first anniversary of the 2016 US Presidential election, and on the 20th anniversary of Underworld, DeLillo's modern American epic, seeks to examine – and indeed to celebrate – DeLillo's writing and its recurring interrogation of America as a multifaceted, contradictory text.
The symposium will feature a keynote by the distinguished DeLillo scholar, Professor Peter Boxall, and papers addressing a range of subjects and themes in DeLillo's work.
Organised by Dr Stephen O'Neill and Dr Margaret Robson from the Department of English.
More information is available here.