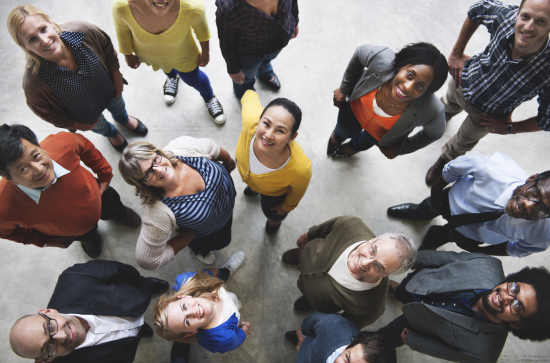 Thursday, January 16, 2020 -

17:00

to

18:30
www.facebook.com/postgraduatemaynooth
FACEBOOK Q&A MASTERS IN SOCIAL WORK - Thursday 16th January, 5-6.30pm. Post your questions at: www.facebook.com/postgraduatemaynooth
- Small class sizes
- Every student will have 2 placement opportunities with experienced social work supervisors – these placements are organized by the university in consultation with individual students
- International guest speakers
- Many job opportunities in social work at present in Ireland and internationally– including in health services, primary care, children and family services, probation services, international aid agencies and many other organisations.
- Course is going through the CORU application process.
- Dept of Applied Social Studies has a strong focus on social justice and has been a leading provider of community and youth work education for many years. Social work is now a new offering but the department is very established.