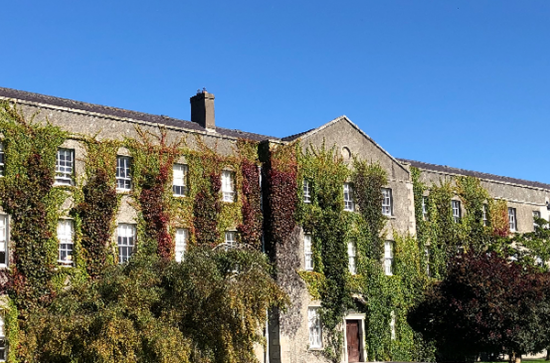 Tuesday, October 12, 2021 - 17:15
Maynooth University Sexualities and Genders Network
2nd Annual Postgraduate Symposium on Sexualities and Genders Research
We are hosting an informal, round-table symposium for postgraduate students researching matters relating to genders/sexualities.
This will be a great opportunity to network with other postgraduate students and to showcase your work in a supportive environment.
We plan to host the end in late November or early December 2021 on Zoom.
PhD and master's degree students are welcome to present papers of up to 15 minutes each.
If interested in participating, please submit your abstract of no more than 300 words to fergus.ryan [at] mu.ie by 31 October 2021.