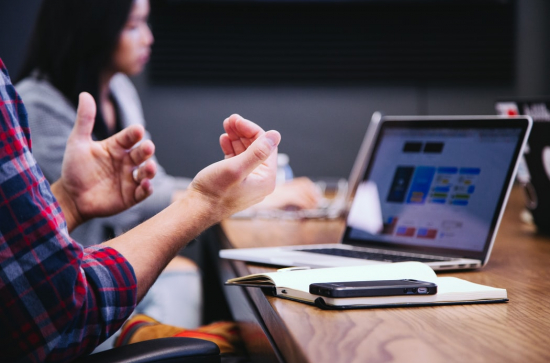 Friday, June 25, 2021 - 13:30
On Thursday, 24 June 2021, The National Women's Council (NWC) of Ireland launched their new report, Increasing Gender Balance on Boards: The Case for Legislative Gender Quotas in Ireland, authored by Dr Pauline Cullen. The report highlights how women are significantly underrepresented in boardrooms of Irish companies and in senior leadership roles. Furthermore, they are facing a very slow pace of change, as well as evidence of stagnation and regression. The NWC has called for mandatory gender quotas to apply to corporate boards. Read the full report here.
See also relevant articles:
Dr Pauline Cullen is an Associate Professor at the Sociology Department, Maynooth University. Dr Cullen lectures and researches in the areas of civil society and gender and politics at local, national and European Union level, the sociology of gender, and feminist analysis of politics and policy.