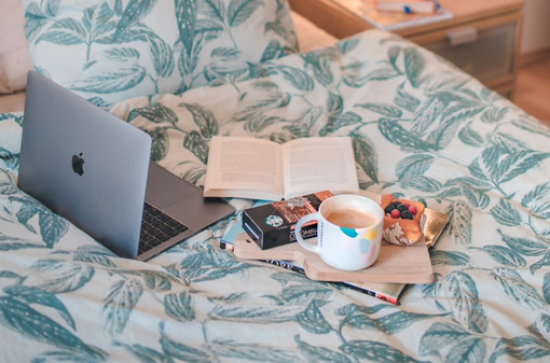 Thursday, October 21, 2021 -

14:00

to

15:30
Online
A series of brief talks from MU academics and researchers about how research has changed in the aftermath of the pandemic.
As part of Research Week 2021, the Research Development Office is once again hosting a MaynoothSparks virtual research event, with the theme:
A new normal? Research in the post-covid world
This year, the event is open to all academic and research staff/Postdocs from any faculty.
We are interested not only in how research @MU is relevant to the theme, but also (or instead!) thoughts on how the nature of research has changed – or ought to – in the post-covid era.
The format this year gives exactly 6 minutes for each speaker to enthuse and inspire the audience of Maynooth staff, students and colleagues about research in the post-covid world.
Each speaker's presentation comprises 12 slides, and the event will be recorded.
Once you sign up we will send you the link to the meeting request for the event.