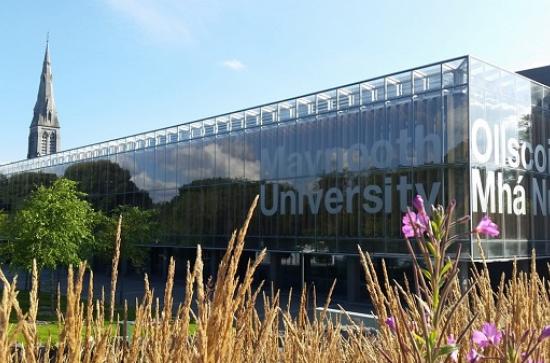 Friday, October 23, 2020 - 15:45
Study spaces are bookable for a two hour period from 10:00-22:00 Monday - Thursday, 10:00-17:00 on Friday and 12:00-18:00 on Saturday & Sunday.
Please sit at the designated spaces and scan the QR code at the desk using the Maynooth University Check in App.
Book your study space here
For help with your booking please see our video
You may also find this "Guide to Current on Campus Library Services" useful in preparing for your visit.