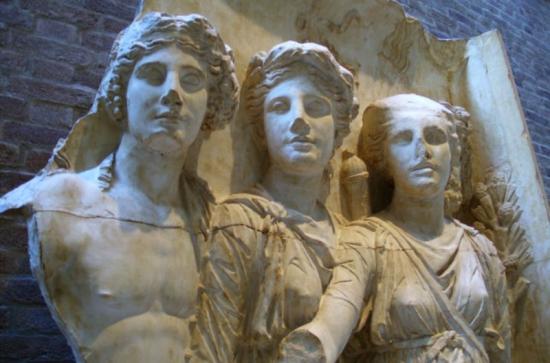 Friday, November 18, 2022 -

16:00

to

18:00
John Hume Building, Lecture Theatre 7 or online (register on eventbrite)
Maynooth Classics Seminar series begins with Dr Olaf Almqvist of University College Dublin/ Trinity College Dublin speaking on 'Cyrus, Sahlins, and Stranger Kings' on Friday, 18th November, at 16:00.
This is a hybrid event, being held on-campus in John Hume Building, Lecture Theatre Hall 7 or on-line.
To attend online, please register through eventbrite here.
Other seminars this semester include:
2nd December 2022 :Prof. Lee Fratantuono , Adjunct Professor at Maynooth University.'Pindar and Virgil' (Online only - register online via eventbrite)
9th December 2022 :Dr John Curran of Queen's University Belfast. 'Pilate, Barabbas, and the Privilegium Paschale' (Hybrid -same details as above)
All seminars are held on Fridays at 16:00. Hybrid events are in JHL7& online, and open to the public, as well as MU students and staff.
All most welcome!