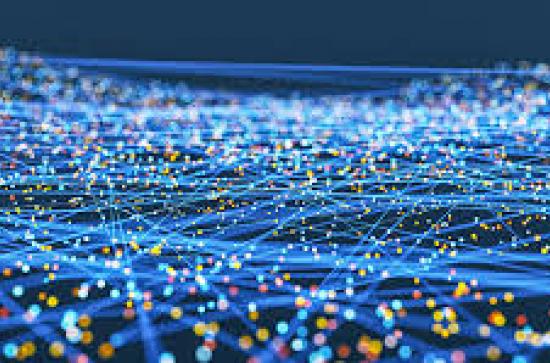 Wednesday, June 12, 2019 -

09:00

to

18:00
Education Building, Maynooth University
As technology drives radical changes in organisational design and behaviour, new opportunities for organisations, particularly in service innovation, continue to evolve. The theme of this year's annual IVI Summit – Digital Innovation – aims to support organisations as they adapt to the changing opportunities and challenges they face in adopting new technologies, agile and lean practices, and cultivating a sustainable innovation culture.
IVI and Enterprise Ireland (EI) are committed to supporting your organization to adapt to these changes. Respected international and local speakers, from both a practitioner and academic background, will share their experience detailing how organisations are dealing with these new challenges. Through a varied programme of key note address, panel sessions, and interactive workshops at our collaborative event on June 12, you will be offered practical insights to bring back to your organisation in order to address the opportunities and challenges of digital disruption.
Thanks to the support of Enterprise Ireland, we are pleased to announce that this event is free of charge, but you must register to attend.
For registration and further information, see our website: https://ivi.ie/ivi-june-summit-2019/
The full agenda and speaker information will also be updated here.

Please feel free to share this invitation with interested colleagues.