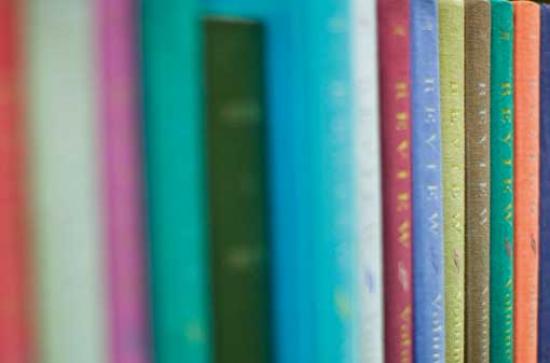 Tuesday, August 12, 2014 - 00:00
The Maynooth University Department of Law and Philip Lee are delighted to announce an exciting new partnership. The Department of Law, as part of its LLM (Global Legal Studies) and LLM (International Business Law) programmes will offer a new module in Public Procurement Law, the first of its kind in Ireland.
The module looks at the structure and efficacy of global public procurement legal frameworks. It explores and scrutinises the core concepts of public procurement regulation such as the objectives of value for money, ethical behaviour, accountability, social development and procedural efficiency.
Experts in public procurement law from Philip Lee will lecture on the module and the best performing student overall will have an opportunity to do a paid internship at the firm.

Professor Michael Doherty, Head of Maynooth University Department of Law: 'Two key objectives of the Department of Law at Maynooth are to introduce innovative and globally focused modules for our postgraduate students, and to increase engagement with industry stakeholders through sustained partnerships that link education with employment opportunities. The Department is very excited to establish this link with Philip Lee Solicitors, an international commercial law firm that has particular expertise in EU, procurement & competition law'.
Kerri Crossen, partner at Philip Lee added: ''We see public procurement as a fast-growing area of law. This partnership means we share our considerable expertise and keep in touch with students interested in careers in this area."

The module will begin in February 2015. For more details on the LLM (Global Legal Studies) and LLM (International Business Law) programmes see http://www.nuim.ie/law/our-courses. For more information about Philip Lee visit www.philiplee.ie.