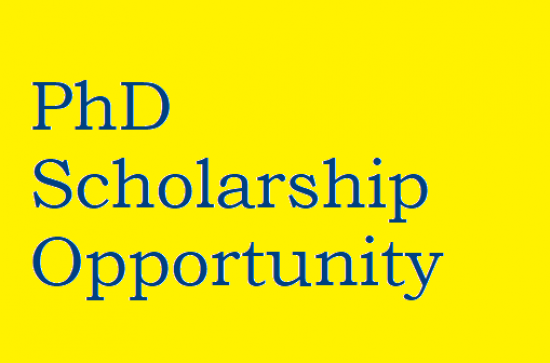 Tuesday, May 12, 2020 - 10:15
Doctoral Scholarship in Monitoring of Disabled People's Organisations (DPOs) Participation in Development Programmes and Policies
The Assisting Living & Learning (ALL) Institute and the International Disability Alliance is pleased to announce that a PhD Scholarship will be available for one student intending to commence PhD studies in September 2020.
This Scholarship will bring a decisive contribution to monitoring global progress in advancing the rights of persons with disabilities to participate in decisions that concern them, through their representative organisations.
The scholarship is in collaboration with and co-supported by the International Disability Alliance (IDA).
Maintenance AwardA fixed stipend of €16,000 per annum will be offered. This will be paid in twelve equal instalments from January to December. The scholarship will be awarded for the expected duration of the studies, up to a maximum of four years, subject to satisfactory annual review of progress in research under the university's normal processes.
Applicants are required to submit the following:
Personal statement (500 words)
Curriculum Vitae highlighting research experience, skills and aptitude.
Relevant academic final transcriptsInterviews will take place in June 2020, virtually. Applicants are invited to indicate any reasonable accommodation they may require for the interview.

Click here for application details: IDA-MU Doctoral Scholarship
Closing date for applications: 21st June 2020.
Please send applications to hilary.hooks@mu.ie.