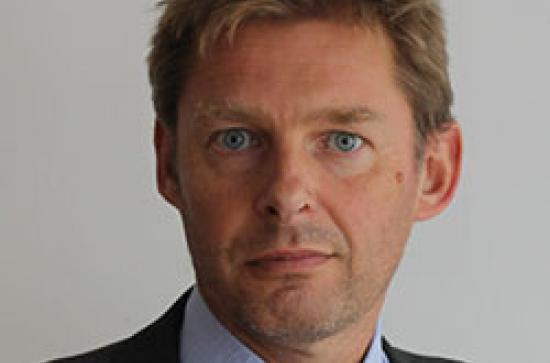 Thursday, March 12, 2015 - 00:00
Is Comparative Criminology an Anachronism in Today's Globalised Society?
'No', according to Professor Francis Pakes of Portsmouth University addressing an audience at an event in Maynooth University Department of Law yesterday evening, although clearly greater agility is required of the contemporary comparative scholar in negotiating increasingly pluralistic legal orders and practices. While in the twentieth century, comparative scholars might have said, 'you do it your way, we do it our way' in the twenty first, it would be more accurate to say, 'you do it our way, your way'.
The discussion, which was chaired by Adjunct Professor, The Hon. Mr. Justice John MacMenamin of the Supreme Court, centred on the pressures which globalisation can place on the criminal justice system, such as its ability to deal with 'surplus' populations, as well as the 'solutions' which may often fuse immigration and criminal justice practices. Delivering a response, Liam Herrick, Adjunct Senior Lecturer and Special Adviser to the President Michael D. Higgins, debated the effects of legal global norms on the criminal justice system, and their capacity for change, both negative and positive.

Professor Pakes's latest book, Globalisation and the Challenge to Criminology, is available to purchase from Routledge.