Ben Mc Hugh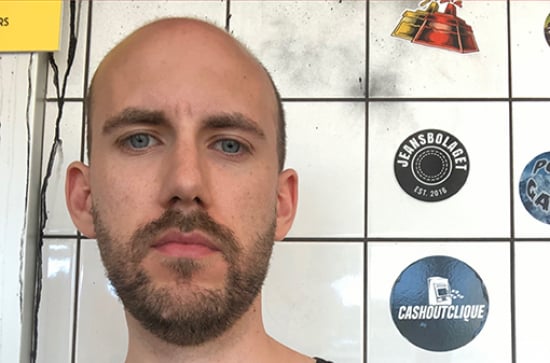 Sound Engineer
Stockholm, Sweden
B.Mus. International
M.A. Music Composition
2012
The highlight of my time in Maynooth was having my music performed on campus, learning everything I could about music and music theory, the great concerts and events, the friends made and the knowledge gained.
Winner of the 2008 Maynooth Orchestra Composition Competition; Member of the Maynooth Composers' Society
The unique thing about studying music at Maynooth is that you could try many different areas in music before specialising.
I learned research skills and, in the process, how to put the work in and organise my time, how to speak new languages and how to write music!
I would say make friends with as many performers as you can and organise concerts and events, a DIY approach that will serve you well in the long run. Take the chance to do Erasmus too, it's a great experience that you'll never forget.
First I worked as a music tech and guitar teacher for teenagers, then after moving abroad I taught English before working at the Swedish Radio where I was in worked in IT, A/V service, network and broadcast technology before working as an Sound Engineer for podcasts and live broadcasts.
Having my music played on Lyric FM! Our first 3G broadcast from Congo/Kinchasa and playing Louis Armstrong on the news.

Mixing the voices and music for broadcasts so that everyone is heard and the listeners get the best experience possible.
Working with journalists can be challenging but the excitement of live broadcasts never gets old.