Qualification : BACHELOR OF MUSIC DEGREE
Award Type and NFQ level : UNDERGRADUATE DEGREE (8)
CAO/PAC code : MH103
CAO Points :
Closing Date : 01 February 2018
Performance, composition, music history (musicology) and the music of other cultures (ethnomusicology) are just a selection of different aspects of music you will study in the Music programme.
Studying Music at Maynooth offers unparalleled choice and expertise, from performance to computer programming, from ancient traditions to contemporary experience, from high art to heavy metal. Our programmes are designed to ensure a broad and firm grounding in practical, compositional and academic work, with expanded opportunities to specialise in areas that really interest you the most in your final year.
In your third year, you have the option to specialise in performance, composition or musicology. Some of the modules available include 'Jazz Styles in the USA', 'Popular Music Studies', 'Opera in Context' and 'Irish Traditional Music'. Students also join ensembles such as the Chamber Choir, Maynooth University Orchestra Guitar Ensemble and Traditional Music Ensemble.
Choose this degree if you are interested in
Exciting and varied programme of practical, compositional and academic work;
Irish traditional music, ethnomusicology, jazz and popular music, music therapy, the classical repertoire;
Developing your performance skills through individual tuition and taking an active part in one of the Department's vocal or instrumental ensembles, such as the Chamber Choir, Maynooth University Orchestra, Guitar Ensemble, or Irish Traditional Ensemble;
Developing your creative potential through studies in traditional and electroacoustic composition.
New – Entrance Scholarship for MH103 Music Applicant:
We are pleased to announce that we will be offering a new Entrance Scholarship for one entrant to MH103 Music commencing in September 2018. The top scoring applicant, based on the MH103 written test, interview and audition, will be offered the scholarship of €1,000. The successful applicant will be informed when they receive their offer for MH103 through the CAO.
A year of study is 60 credits.
1st year
45 credits of Music
Choose 1 other subject or Critical Skills from the 4 groups available (i.e. excluding groups 2 & 5)
2nd & 3rd year
Concentrate on Music only
Students may apply to study overseas after 2nd year (on Erasmus or Study Abroad) and graduate with a BA (International) after 4 years. See the International Studies
website
for details.
Course Duration: 3 years (BMus) or 4 years (BMus International)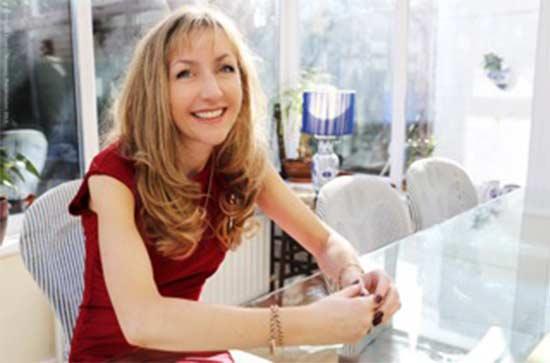 Academic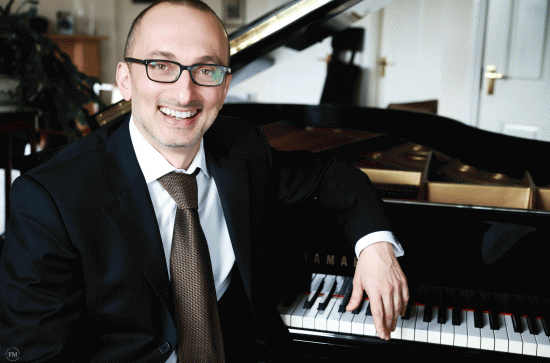 Academic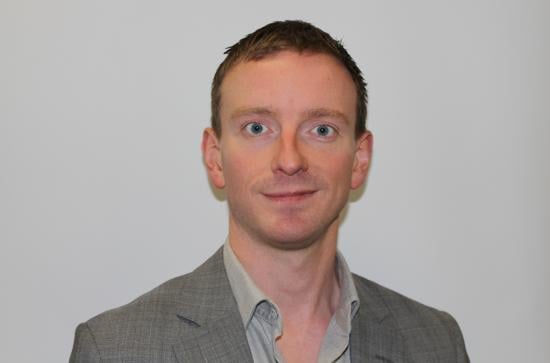 Academic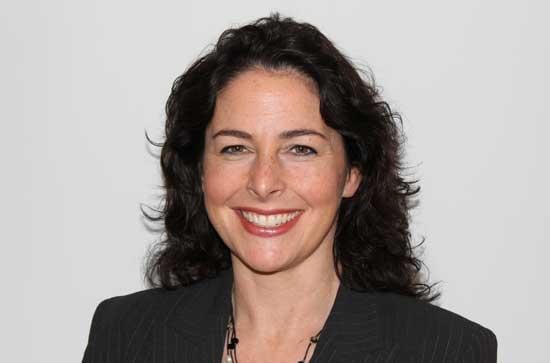 Academic
Academic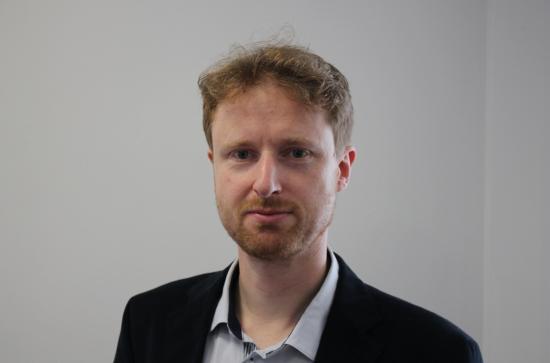 Academic
Academic
Academic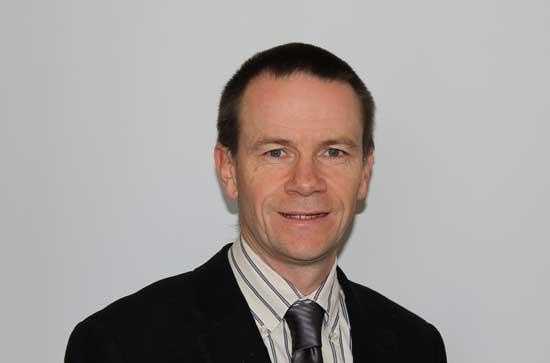 Academic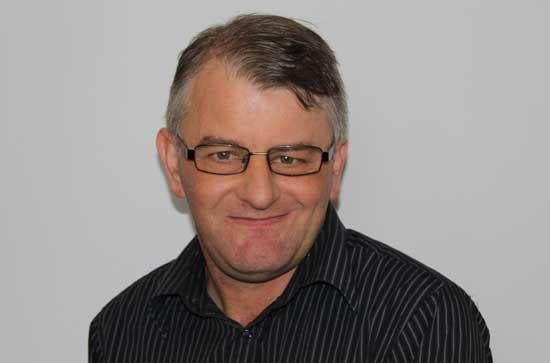 Academic
Academic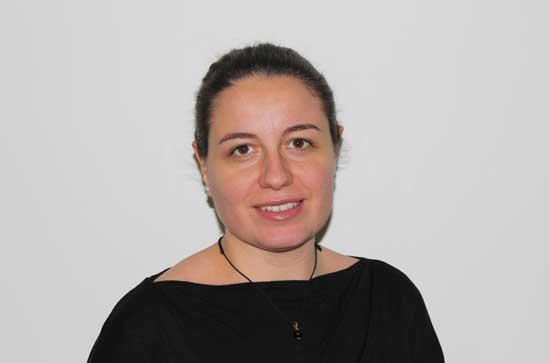 Academic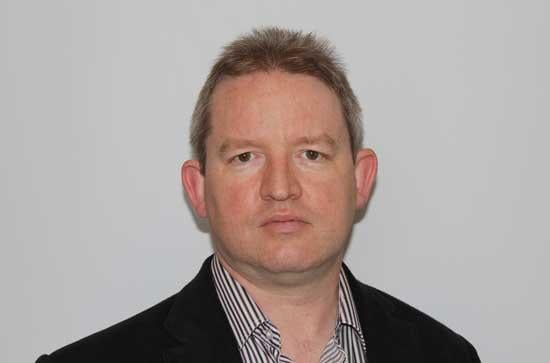 Academic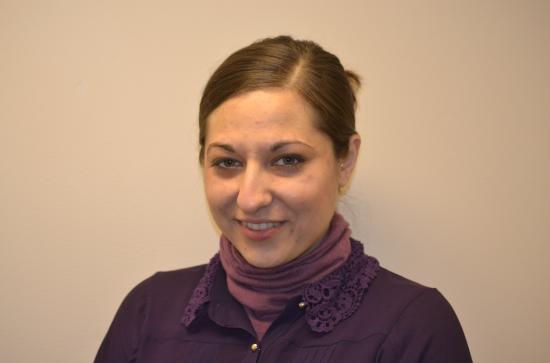 Academic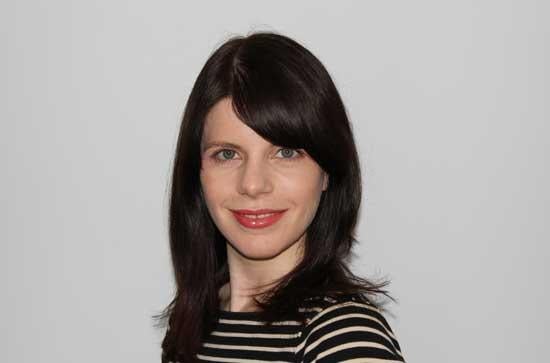 Academic
| Subject | Required | Ordinary Level Grade | Higher Level Grade |
| --- | --- | --- | --- |
| Irish | Yes | O6 | H7 |
| English | Yes | O6 | H7 |
| Language | Yes | O6 | H7 |
| Math | No | N/A | N/A |
| Science | No | N/A | N/A |
International & EU/EFTA Entry Requirements
Mature Students
Additional Information
The application process depends on the type of applicant you are.
As MH103 is a Restricted Course on the CAO, applications must be made to the CAO by February 1st. Applicants to the BMus are invited to a Music Entrance Test on March 24th 2018. On the basis of the entrance test, applicants may be called for audition and interview in early May.
As this is a restricted entry degree on the CAO, applicants must be able to demonstrate, at audition, a minimum of Grade 6 (ABRSM or RIAM) on a standard orchestral instrument (excluding percussion), piano, organ, classical guitar, saxophone or voice; traditional Irish instrumentalists of a comparable fluency are also invited to audition. Prospective students must complete a short entrance test of general musicianship. The audition involves the performance of a short unaccompanied piece on your proposed first-study instrument or voice. Offers will be made to successful applicants in May, subject to students attaining matriculation requirements in the Leaving Certificate or equivalent examination.
Click here for a sample of the MH103 Music Entrance Test.
If you have a disability or specific learning difficulty (e.g. dyslexia), and require examination support for the written tests, please submit supporting documentation by 15 March 2018 to the Access Office. Unfortunately we are unable to consider applications for alternative examination accommodation after this deadline.
For further information on the supporting documentation required, as well as examination and other supports visit the Access Office website.
Categories of applicant:
School-leavers (Leaving Certificate students)
Mature students (23 years or older by 1st January in the year of entry to the University/part-time degrees the mature age is 21)
EU/EFTA/UK students
International students (outside the EU)
QQI (Further Education) students
Transferring students
Deferring students