News
Dr Ryan Molloy interviewed by Ellen Cranitch of RTÉ Lyric FM's Grace Notes about his career as composer and performer:
Date: Thursday, 20 March 2014
Maynooth University 's Chamber Choir, conducted by Michael Dawson, was awarded two gold diplomas by the international jury of the Interkultur Canta en Primavera 2014 Festival Coral Internacional last week. Choirs from 12 countries gathered in Malaga to compete (Austria; Germany; Croatia; Spain; USA; Greece; Italy; Latvia; Russia; Sweden; Venezuela and Ireland [ Maynooth University ]).
Date: Tuesday, 18 March 2014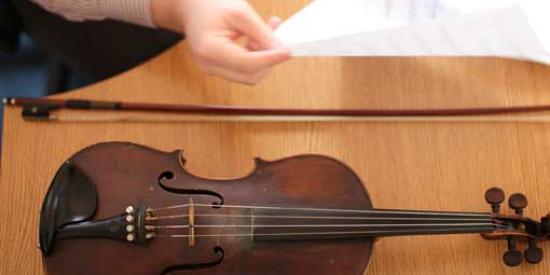 'Seisiún' a composition by Maynooth University lecturer and acclaimed contemporary classical composer, Dr Ryan Molloy, will be premiered at the RHA Gallery in Dublin this Sunday, 23rd February, by the contemporary music ensemble, Concorde, as part of the Up Close with Music Series.
Date: Wednesday, 19 February 2014
Pages