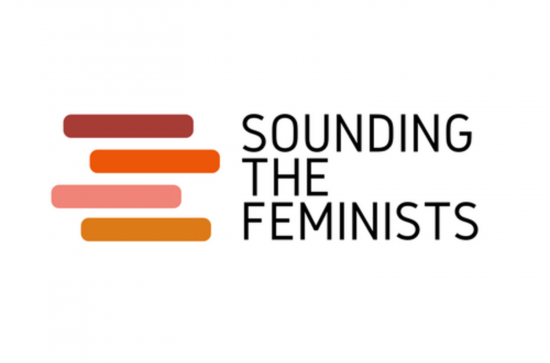 Friday, March 23, 2018 - 10:30
Sounding the Feminists is an Irish-based, voluntary-led collective of composers, sound artists, performers, musicologists, critics, promoters, industry professionals, organisations, and individuals, committed to promoting and publicising the creative work of female musicians.
By becoming an STF Partner, Maynooth University Music Department signals to the music sector in Ireland that gender equality is a valued principle in the culture of the partner's organisation.
Guided by Maynooth University's policy on equality and empowered by its commitment to access and opportunity, the department seeks to provide a collegial, supportive and inclusive environment for all their students, teaching staff and researchers.
For more information see here.