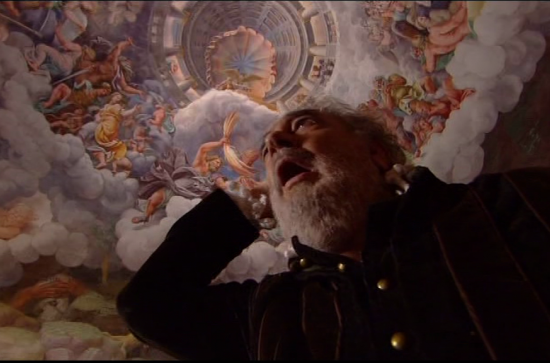 Monday, December 7, 2015 - 12:30
'At the time and in the place of the action'. This is the tagline of a series of opera broadcasts transmitted live on European television. Each is shot in the locations depicted in the opera, its broadcast staggered so that each act airs at the time of day specified in the libretto. What are the material and performative implications of this overdetermined authenticity of time and place, this mediatized encounter between opera stage and reality TV?
These are some of the issues addressed in the newly published 'The Mute Stones Sing: Rigoletto Live from Mantua', TDR: The Drama Review 59/4 (Winter 2015): 51-66.