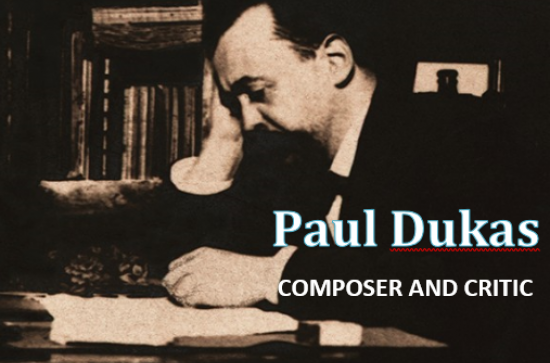 Tuesday, April 23, 2019 - 14:15
Dr Laura Watson is the author of the new book Paul Dukas: Composer and Critic, which has just been published by Boydell & Brewer.
Dukas (1865 - 1935), a noted composer and critic, as well as editor and composition teacher, was a major figure in fin-de-siècle and early twentieth-century French music. Internationally recognised as an artist and intellectual of distinction, he contributed significantly to Parisian musical cultures and critical debates as they evolved from the 1890s until the 1930s.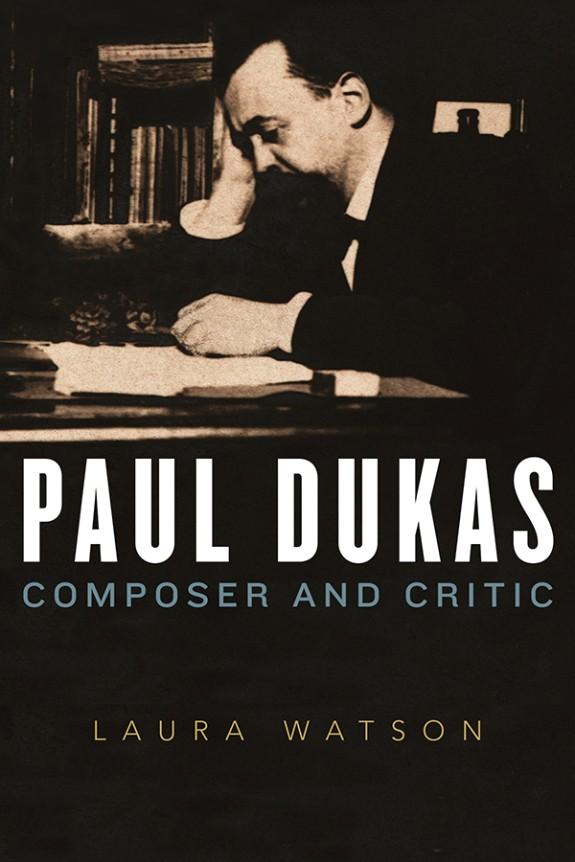 Moving in the same circles as Debussy and Fauré, networking too with trailblazers such as the Ballets Russes director Sergei Diaghilev and the conductor Serge Koussevitzky, Dukas created works that reflected French sensibilities but also resonated with transnational audiences. L'Apprenti sorcier is still his best-known work, while the opera Ariane et Barbe-Bleuehas been revived and remains relevant for the twenty-first century. Works such as the Piano Sonata and the ballet La Péri respectively exemplify the twin attractions of tradition and progress for the composer. Intensely self-critical, however, he ended up destroying many of his scores.
This book is the first full-length anglophone study of Dukas. It perceives his critical essays as a form of creative, philosophical thought that synthesised the riches of the Parisian music scene yet also represented the formation and development of his own artistic voice. Investigating Dukas's interrelated identities as composer and critic, Dr Watson explores the musician's aesthetic motivations and artistic agenda.