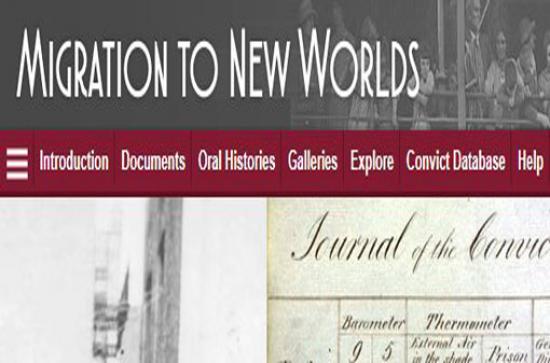 Monday, November 13, 2017 - 11:30
The database Migration to New Worlds: Module II, The Modern Era is on trial from 13 November ending 11 December 2017
The Modern Era presents thousands of sources focusing on the growth of colonisation companies during the nineteenth century, the activities of American immigration and welfare societies, and the plight of refugees and displaced persons throughout the twentieth century. Please note that PDF download options are not available during trials. This supplements our existing access to Migration to New Worlds from 1800 to 1924.
Find it here in our A-Z of Databases.