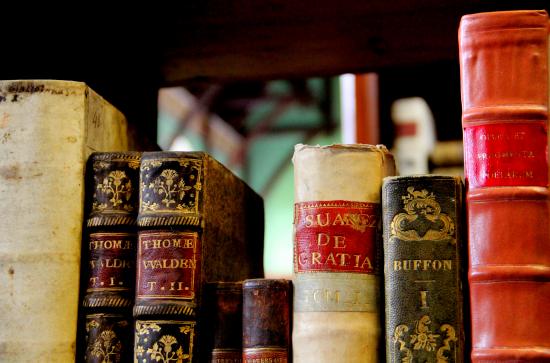 Monday, May 15, 2017 - 10:15
New blog post on MU Library Treasures
The Library holds a number of books relating to the apparitions of Fatima and Special Collections holds four pamphlets and one book relating to what happened at Fatima. Three of the pamphlets are published by the Catholic Truth Society and the fourth by the Holy Ghost Fathers. The Library has also recently received as part of the Pearse Hutchinson Collection a copy of the Fatima story in Irish called Samhailteacha Fatima by Matias Ó Eidhin.