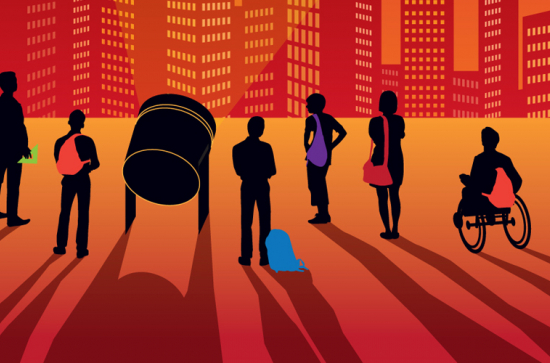 Friday, April 30, 2021 - 11:45
The Teaching Hero Awards are Ireland's only national, student-led awards for all those who teach in higher education. Sixteen members of the Department of Law were commended at the Teaching Heroes award ceremony on Thursday the 29th of April 2021.The Teaching Hero Awards provide an opportunity for students across the country to recognise and celebrate outstanding teaching in higher education institutions.
The Department of Law would like to congratulate the following members of our academic staff who have been recognised as 'Teaching Heroes':
Dr. Avril Brandon
Dr. Ciara Bracken Roche
Dr. David Doyle
Dr. Edana Richardson
Dr. Fergus Ryan
Mr. Gerard Maguire
Dr. Lauren Kierans
Dr. Lynsey Black
Prof. Michael Doherty
Dr. Neil Maddox
Dr. Ollie Bartlett
Dr. Sinead Ring
Prof. Tobias Locke
Dr. Ian Marder
Dr. Liam Sunner
Ms. Rebecca Murphy
Well done to all of the awardees for your outstanding contributions to the student experience of Law at Maynooth University.
The Awards are organised by the National Forum in collaboration with the Union of Students in Ireland and other students' unions nationwide. A recording of the ceremony is available to watch back. More information on the Teaching Hero Awards is available on the National Forum for the Enhancement of Teaching and Learning in Higher Education website.