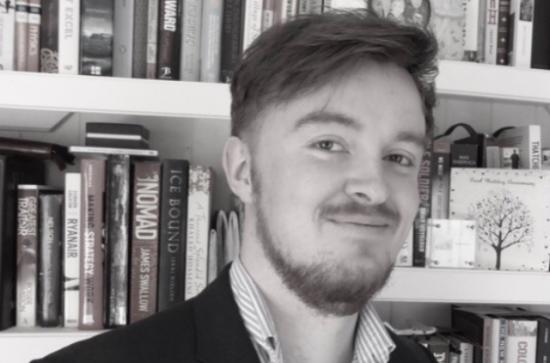 Friday, May 22, 2020 - 10:45
PhD candidate, Ethan Shattock, has won the jury prize for the Dublin Law and Politics Review's writing competition. The DLPR is an interdisciplinary network organised at the school of law and governance at Dublin City University (DCU). The article was entitled "Rights Based Principles: Protecting Free Elections and Free Expression in Irish Policy Responses to Fake News Online." The writing competition followed a conference Ethan attended and presented at in March 2019. The conference, also organised by the DLPR, was the first conference Ethan presented at, and was entitled, "transparency and accountability in law and governance."
To read Ethan's article click here.