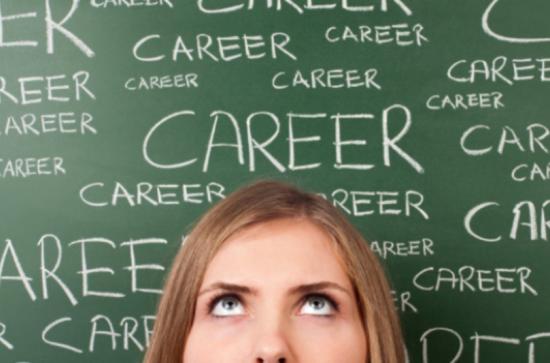 Wednesday, March 15, 2017 - 00:00
Embarking on your first year in college, you may not think that you need to be considering your future career just yet, but you do. Some students have a very clear idea of what their future career will look like and that's great but more often than not we really don't know what we want to do after college. It is time to get serious about your future and the good news is the University is here to help. From assessments to psychometric testing, career advice and mock interviews, Maynooth University's Career Development Centre has every resource you need to help you find your way.
At a recent presentation on Kilkenny Campus, Brendan Baker, Head of Career Development Centre, stated that over "40% of the jobs listed on graduate websites are degree agnostic". Employers are not necessarily looking for someone with a specific degree so make sure you have an attractive skillset to bring to the table. Remember, while an employer might be degree agnostic they are not results agnostic. It is a very competitive space and employers want the best of the best. What makes you special what difference can you make to their organisation? Getting good results is all part of that so put in the work now and you will reap the benefits later.