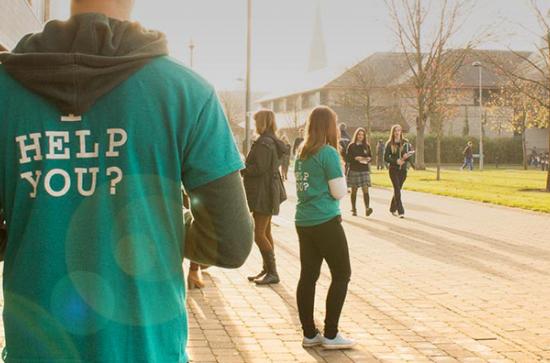 Friday, November 27, 2015 - 09:00
to
Saturday, November 28, 2015 - 15:00
John Hume Building, North Campus
We would like to invite you to the Maynooth University Open Days on 27 and 28 Nov. and in particular to Adult Students who are interested in pursuing a Part-Time Evening degree. The BA in Local Studies (Arts) and the BA in Community Studies (Social Sciences) (MH803) are designed for people who are busy with work, family and daily life. If you are interested in History, Politics, the Environment, Adult Education, Society and Culture and you have two evenings a week free then this wide ranging degree is for you.

Dr. Derek Barter along with some of the lecturing staff and some BA students will be giving a number of talks on this unique modular BA.

On Friday 27th BA Local Studies/Community Studies talk will take place at 1.20pm in the John Hume building JHL6.

Saturday 28th talks will take place at 12.20pm in The Education Lecture Hall and 2.20pm in John Hume JHL6

The talks will take about 20mins-30mins.

We will also have a stand in the foyer of the Iontas building so anyone can just come along for a chat about this and our other Part-Time courses.