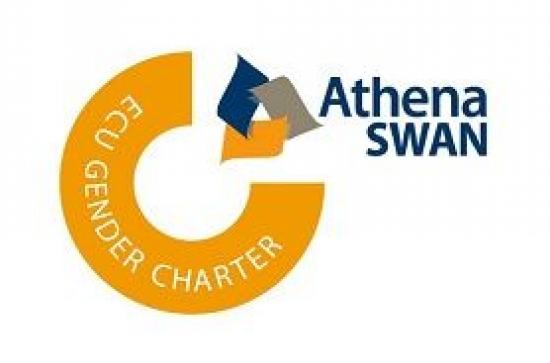 Thursday, July 27, 2017 - 10:45
Athena SWAN to expand in Republic of Ireland
The Equality Challenge Unit's (ECU) Athena SWAN gender equality charter is changing in the Republic of Ireland following a successful three year pilot of the scheme. It will include women working in arts, humanities, social science, business and law departments alongside the current science, technology, engineering, mathematics, and medicine disciplines. The charter is also being expanded to include professional and support staff alongside academic staff. Gender equality more broadly will be considered, including the underrepresentation of men where appropriate.
Intersectionality is a key principle of the expanded charter, in particular the intersection of gender and ethnicity in influencing recruitment and career development patterns.
At institutional level, applicants will also be required to consider the experience of trans staff and students They will be required to provide details of the policies and practices in place to ensure that staff are not discriminated against on the basis of being trans.
ECU will begin accepting applications from Irish HEIs using the expanded process in November 2017. All applications from Irish institutions and departments must use the expanded charter forms by November 2020.
You can find the expanded application form here.