Emer Craig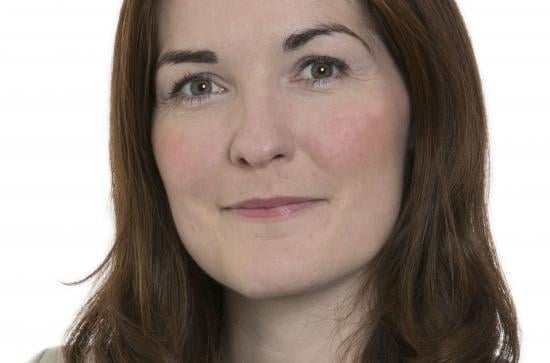 Marketing Manager, LK Shields Solicitors
Marketing Manager, LK Shields Solicitors
2003
When I enrolled at Maynooth University I never intended to study Classics beyond first year. My knowledge of the ancient world didn't go much further than a vague recollection of the more popular myths and what I learned from movies. Not wishing to date myself but Gladiator had recently been released!
However, it soon became my favourite subject and I am really glad that I saw it through to the end. The great thing about Classics is that it combines so many disciplines – art history, philosophy, literature, history and archaeology – all into one. It complimented my other studies perfectly and gave me a solid foundation for a career in marketing and business. Many of the skills I apply on a daily basis in my role as a professional services marketing manager – conducting research, analysing reports and putting forward persuasive arguments – were honed in the Classics Department at Maynooth University.
The lecturers were incredibly supportive and I look back on my time there with great affection. I would recommend Classics as a subject to anyone as it offers graduates a world of opportunity.