Darren Gunning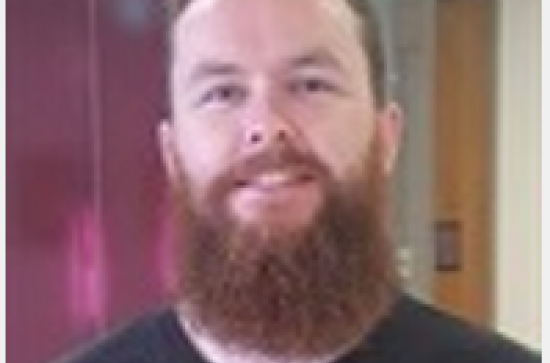 Graduate Software Engineer
Dublin, Ireland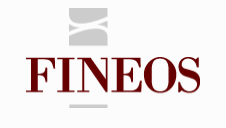 Banking, insurance and financial services
Computer Science and Software Engineering
2017
The learning experience and the challenging subjects.
Got to know some great people and to learn from some great lecturers.
Awards:
Computer Science Second Year Student of the Year
Overall Second Year Science Exams
Computer Science First Year Student of the Year
​Clubs/Societies:
Golf Society
MINDS (Computer Science Society)
The friendly atmosphere.
The town and the university are well integrated and the friendly vibe never leaves the place.
Work ethic. You work hard and you get rewarded with the knowledge and skills to go on to your career.
There are some modules that will seem difficult but if you aren't afraid to ask for help and put in the work everything is achievable.
The Maths Support Center is brilliant and most lecturers will do all they can to host extra tutorials or hep you on a one-to-one if you go to them.
Applied before Christmas 2016, did the interview in the New Year and was offered the job the following week.
Started July 2017, the first two months are all training and then I joined my team.
Developing new features for the product as part of an agile team.
Programming in general is challenging and our work gets nicely varied too to keep the mind focused.
Applied through the company.
The CSSE degree is great but doesn't advance your programming basics enough I feel. You don't have to go mad on personal projects etc. but further reading into Clean Code, Design Patterns, and design principles generally will help certainly through the interview process and into the job itself.